ICOH Midterm meeting took place in Angers, France (15-17 May 2023)
---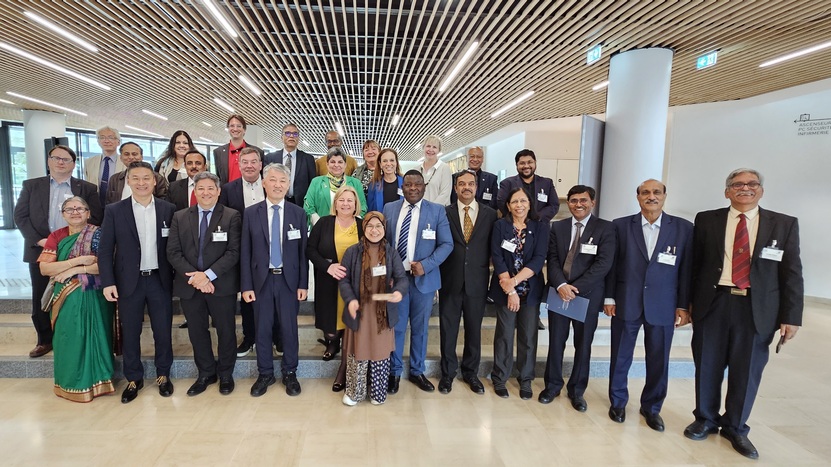 On May 15-17, 2023, the ICOH Midterm Meeting took place in Angers, France. Since the outbreak of the COVID-19 pandemic, the Midterm Meeting has been the first opportunity to meet in presence, still ensuring online participation for those who could not travel.
The University of Angers (UA) kindly accepted to support ICOH in the organization of the Midterm Meeting, which was hosted in the Angers Congress Center, in conjunction with an international scientific event on the topic "Translational Epidemiology in Occupational Health".
As usual, the meetings were attended by the ICOH Officers, Board Members and Scientific Committees Chairs in order to share and discuss the ongoing activities carried on by Scientific Committees, National Secretaries, Task Groups and Working Groups according to the ICOH triennial work plan.

Furthermore, the invitation to the meetings has been experimentally extended to selected National Secretaries, one for each region.
Finally, updates on the forthcoming ICOH Congresses, with particular regard to ICOH 2024 (Marrakesh, Morocco) and ICOH 2027 (Mumbai, India), were delivered by the Chairs of the Organizing Committees, respectively.
---