ICOH Officers meeting in Johannesburg, South Africa - August 3-4, 2019
---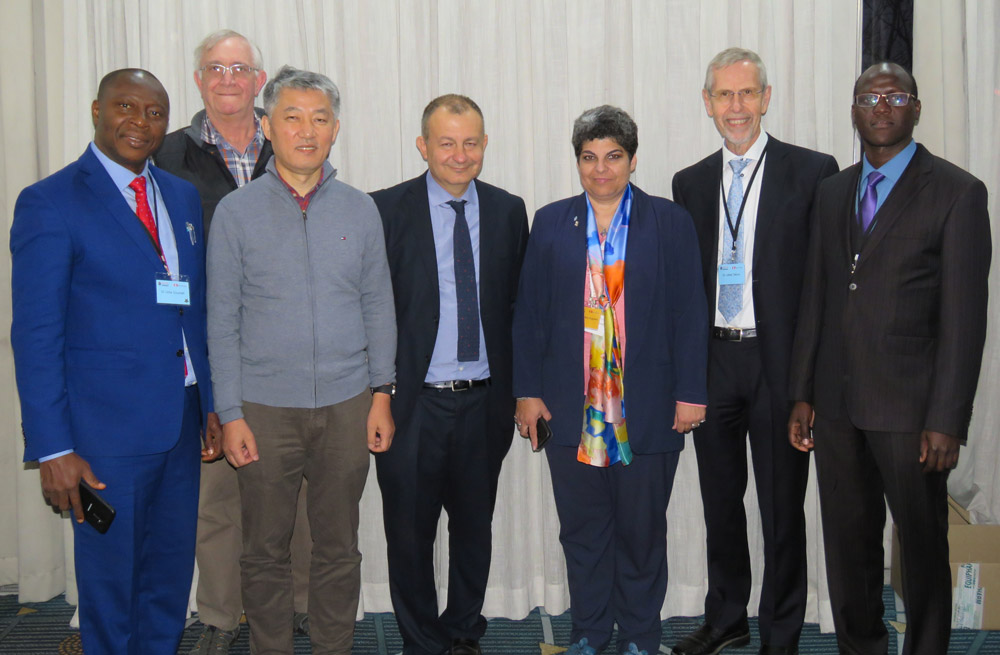 An ICOH Officers meeting was held in Johannesburg, South Africa on August 3-4, 2019, in conjunction with the SASOM-MEDICHEM Joint Congress 2019.
The meeting aimed at a review of the progress of the ICOH activities, including the work of National Secretaries and Scientific Committees, and planning of the next actions. The Officers also discussed the main issues in preparation of the next ICOH 2021 Congress and the Midterm meeting to be held in 2020.
A meeting was also held between ICOH Officers and ICOH National Secretaries of African countries, with a very positive outcome and important suggestions on membership related issues.
We look forward to the ICOH 2021 Congress in Melbourne and invite all ICOH members to visit the website
www.icoh2021.org
to get updates on registration deadlines, programme and other useful information.
---
CONFERENCES
31 August - 3 September 2020

Montréal, Canada

28th International Symposium on Epidemiology in Occupational Health (EPICOH)

Read more

12-14 November 2020

Yonsei Severance Hospital, Seoul, Republic of Korea

Joint conference of Occupational Medicine and 23rd Asian Congress on Occupational Health

Read more

6 - 11 February 2022

Melbourne, Australia

33rd International Congress on Occupational Health – ICOH 2022

Read more