18th National Congress of ANAMT held virtually on April 8-10, 2021
---
The 18th National Congress of ANAMT (Associação Nacional de Medicina do Trabalho, Brazil) took place on April 8-10, 2021. The event was held in digital format and brought together occupational health reference experts for an extensive lecture circuit, conferences and courses on the central theme "The role of occupational physicians in primary prevention".
The ICOH Secretary-General, Prof. Sergio Iavicoli, participated in the conference with a lecture on the actions taken to contain the spreading of COVID-19 in Italy and the future of work in the post-pandemic era.
Additional information are available at
https://www.facebook.com/pg/anamt.org.br
.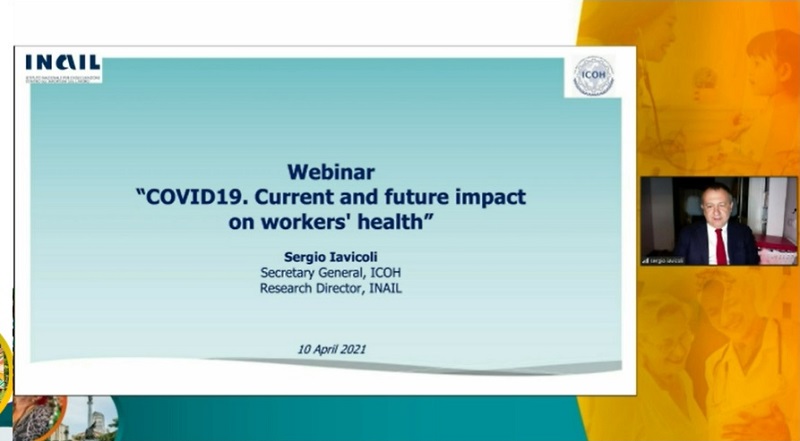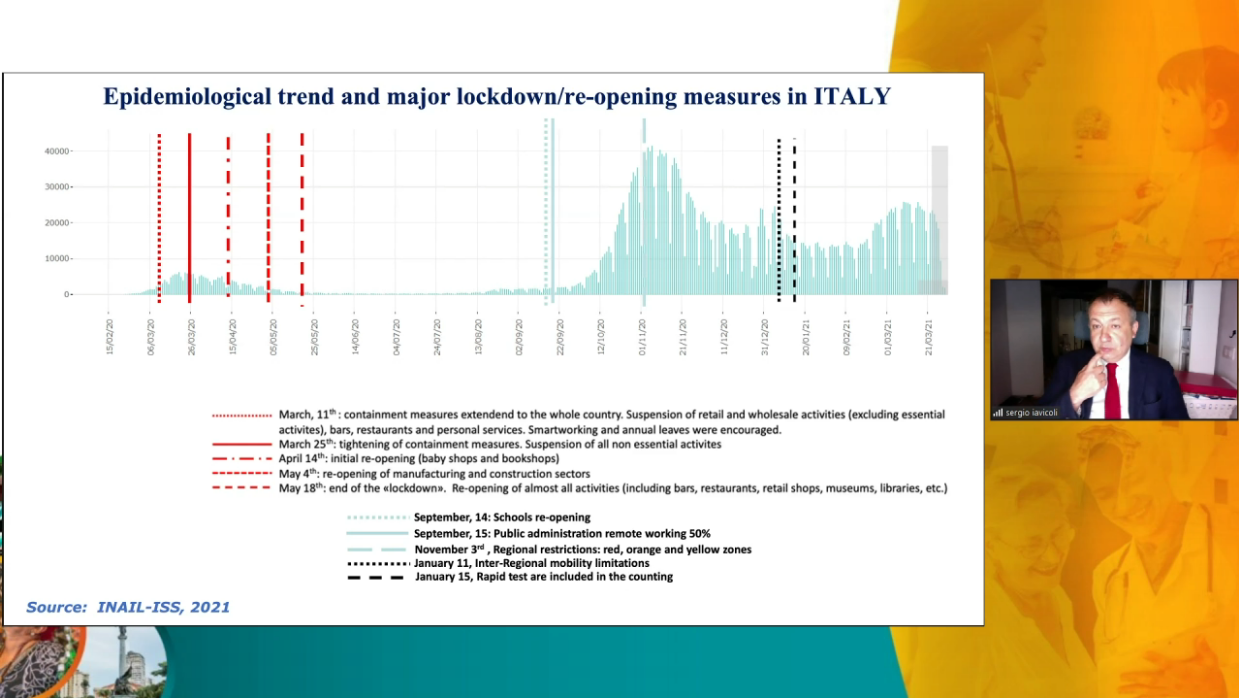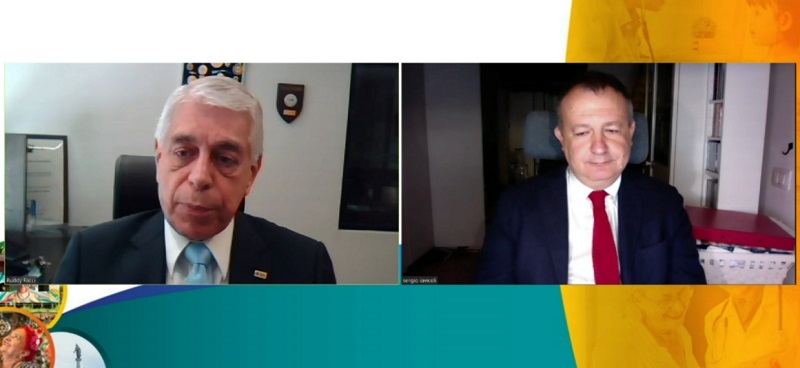 ---