ILO Master Fellowships assigned during the ICOH 2022 global digital Congress
---
The winners of the ILO Master Partial Fellowship awarded during the Closing Ceremony of the ICOH 2022 global digital Congress were Prof. Calderón-Mafud José Luis, Mexico and Prof. Chaiklieng Sunisa, Thailand.
The two received a partial fellowship covering the accommodation on the ILO's international training center campus during the 11 weeks residential part of the Master in Turin, Italy.
Congratulations to the winners and thanks to all the participants in the competition!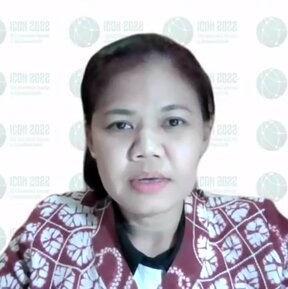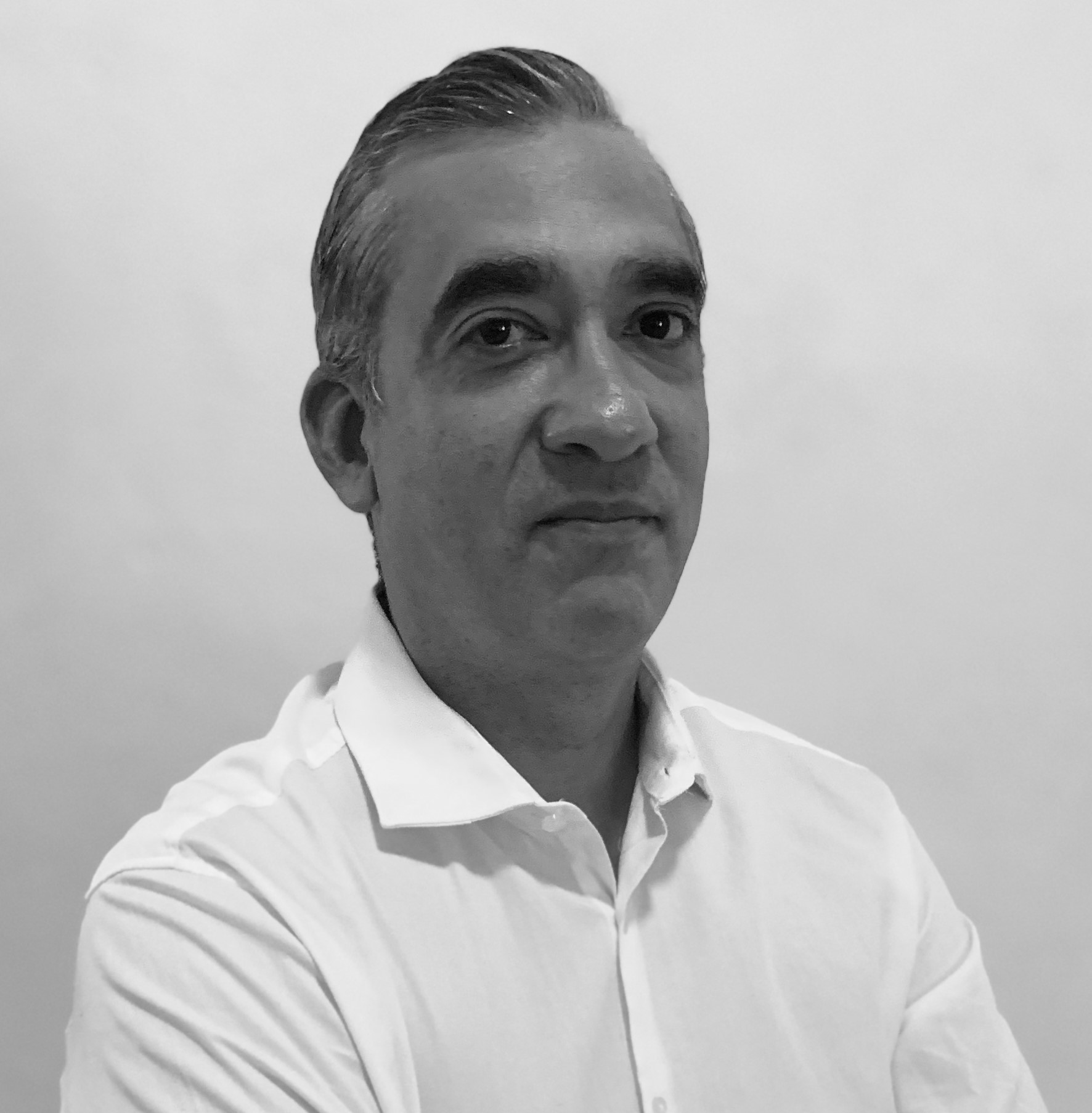 ---